Welcome to Detail Kings Las Vegas
Thank you for visiting the Detail Kings. We are a full service automotive mobile detailing company catering to a very discriminating clientele. Our clients expect only the best service and products. Our services are geared towards providing our clients with results that will continuously exceed their expectations.
Automobiles are one of the finest pieces of art on the planet. We consider ourselves to be artists in transforming your vehicle to like new condition. We take great care and responsibility in providing your car with services that will add value to your vehicle. With over 10 years of auto detailing industry experience, our technicians will cater to your needs and treat your vehicle as if it were their own. The Detail Kings uses high quality detailing products, deionized spot free water, micro fiber wash mitts & towels as well as perfected detailing techniques.
Automotive Detailing Expertise
Detail Kings has long been the leader in the mobile auto detailing industry and the resullts we attain is a direct reflection of the quality of the automotive detailing services we have been providing to our customers. Our goal is to afford our customers with convenient options that serve their needs and lifestyle at local competitive prices.
Whether you choose to simply drop off your vehicle with us, schedule an appointment or take advantage of our convenient valet service, we will expertly detail your car for you while you stroll the village and enjoy the many shops and fine restaurants. When you return, your clean and beautiful automobile will await you.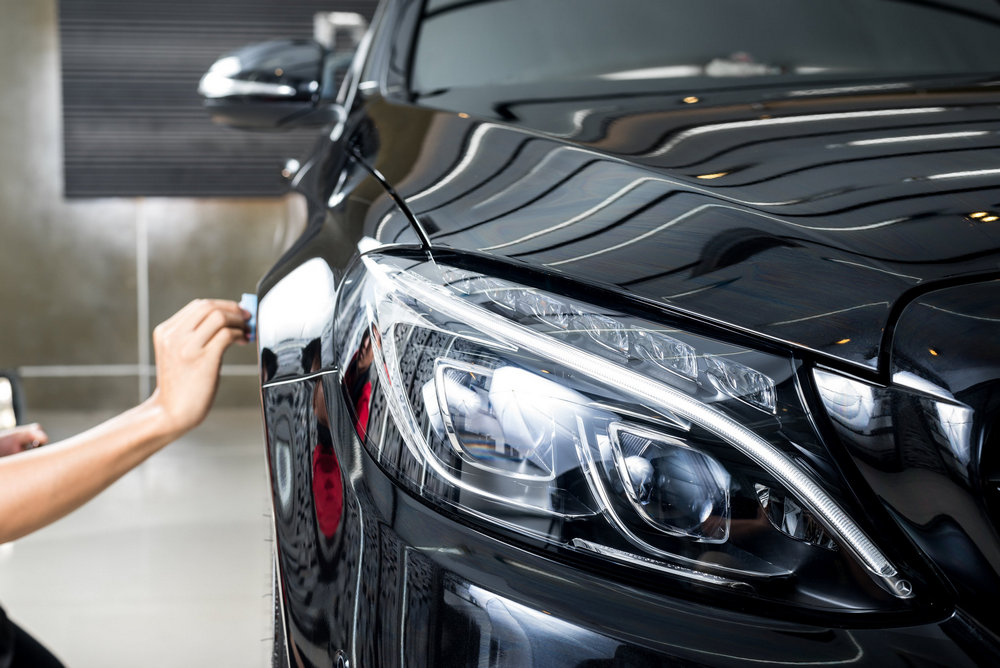 Mobile detailing services to your home or office
No need to sit around in a waiting room or arrange to be dropped off and picked up, we come to you! Our complete outfitted mobile detailing units are equipped with everything we need to restore your vehicle. Our mobile units can provide all services from a basic car wash to complete interior shampoo along with waxing, polishing, buffing, as well as a host of other services. We offer mobile detailing service for RV's, boats, motorcycles, aircraft and anything else on wheels! The Detail Kings also provides mobile detailing service for your car show, convention, trade show or any other special event.
A personal note from Rich Bovino
What separates us from our competition is our love for what we do. For me personally, this isn't just a job or another business, this is my passion. There is a tremendous amount of personal satisfaction from turning a drab unsightly vehicle into a thing of beauty.
We take great pride in seeing the end result of our work. We always try to meet or exceed the expectations of our clients. We never leave an appointment until our customers are satisfied with the work we have completed. I hope that you will consider the Detail Kings for all of your automotive detailing needs.
If you are going to do something, do it right and do it with passion!
Rich Bovino - Owner
Call (702) 285-8093 to schedule your detailing appointment today!